Hi, I'm Kiley Dorton
This simple website is published with Simplenote. Try it!
About Me
I'm a web developer, father, former beatboxer, and pasta eater. Also I like to write code. You can find me on Github.
Want to get in touch? The best way is to reach out to me on Twitter.
Speaking and Teaching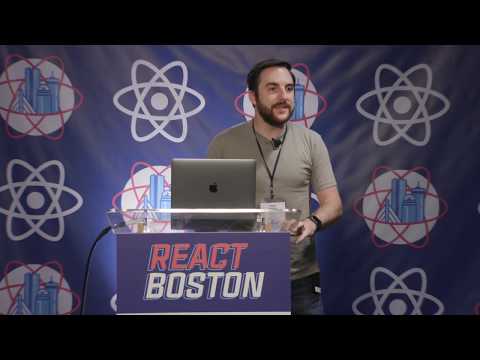 September 2019 - Boston, MA
Kiley Dorton: Ditch the Backlog – Stop Sprinting and Start Shaping (⚡️) / React Boston 2019
Watch on YouTube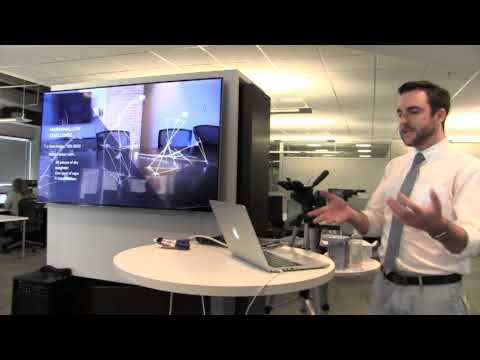 October 2017 - Atlanta, GA
SOLTECH Lunch and Learn Series: Prototypes and Wireframes
Watch on YouTube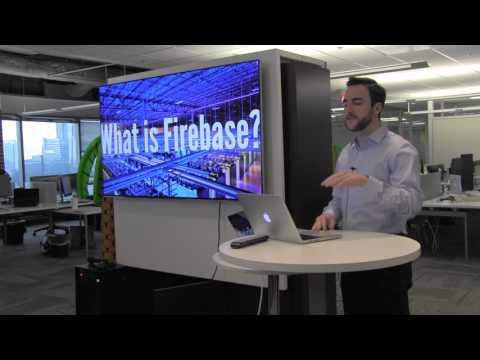 August 2017 - Atlanta, GA
SOLTECH Lunch and Learn Series: Google Firebase
Watch on YouTube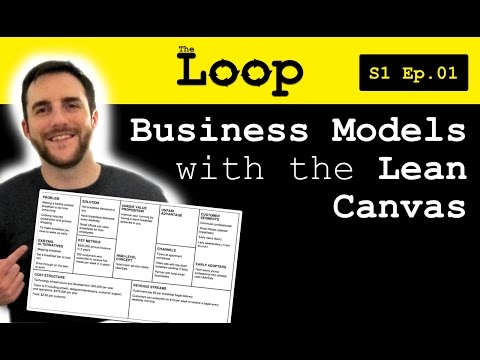 March 2017 - Atlanta, GA
How To Create A Business Model With The Lean Canvas // The Loop
Watch on YouTube
Blog
The Mountain Before Us
September 28, 2016
The Daily Joys Of Being A Dad
February 2, 2016
What Is A Career?
July 31, 2015
My Morning Prayer
March 26, 2014
My courageous wife, my precious daughter
August 15, 2013
3 rules to approach life like a real-time strategy game
August 10, 2013
Your life story, bite-sized
June 5, 2013